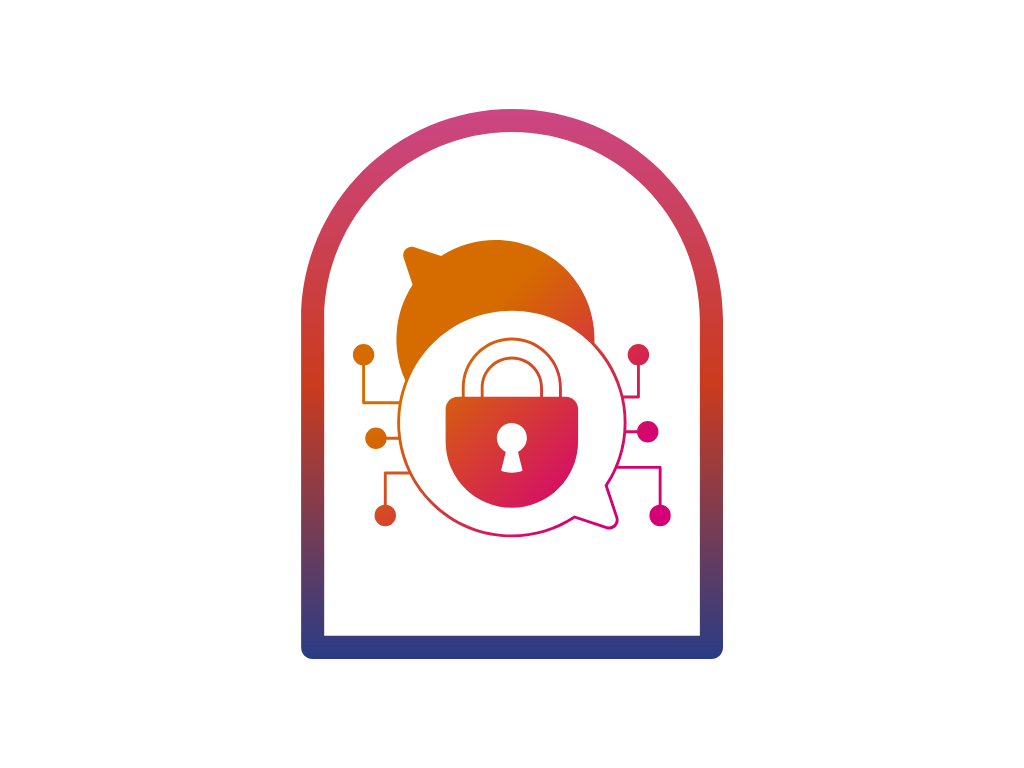 The Pioneer Blockchain Gaming Hub
We are proud to be the world's first blockchain gaming hub to connect Venture Capitals and Developers. Sunstarter was created by Peter Nguyen, who has 15 years of expertise in the gaming industry and various strategic contacts with well-known game studios throughout the world.
Our team has extensive experience in the gaming and blockchain. We are not only committed to providing the simplest, fastest, and most efficient connection between Venture Capitals and Developers, but we also offer gaming and blockchain marketing services, as well as technical support.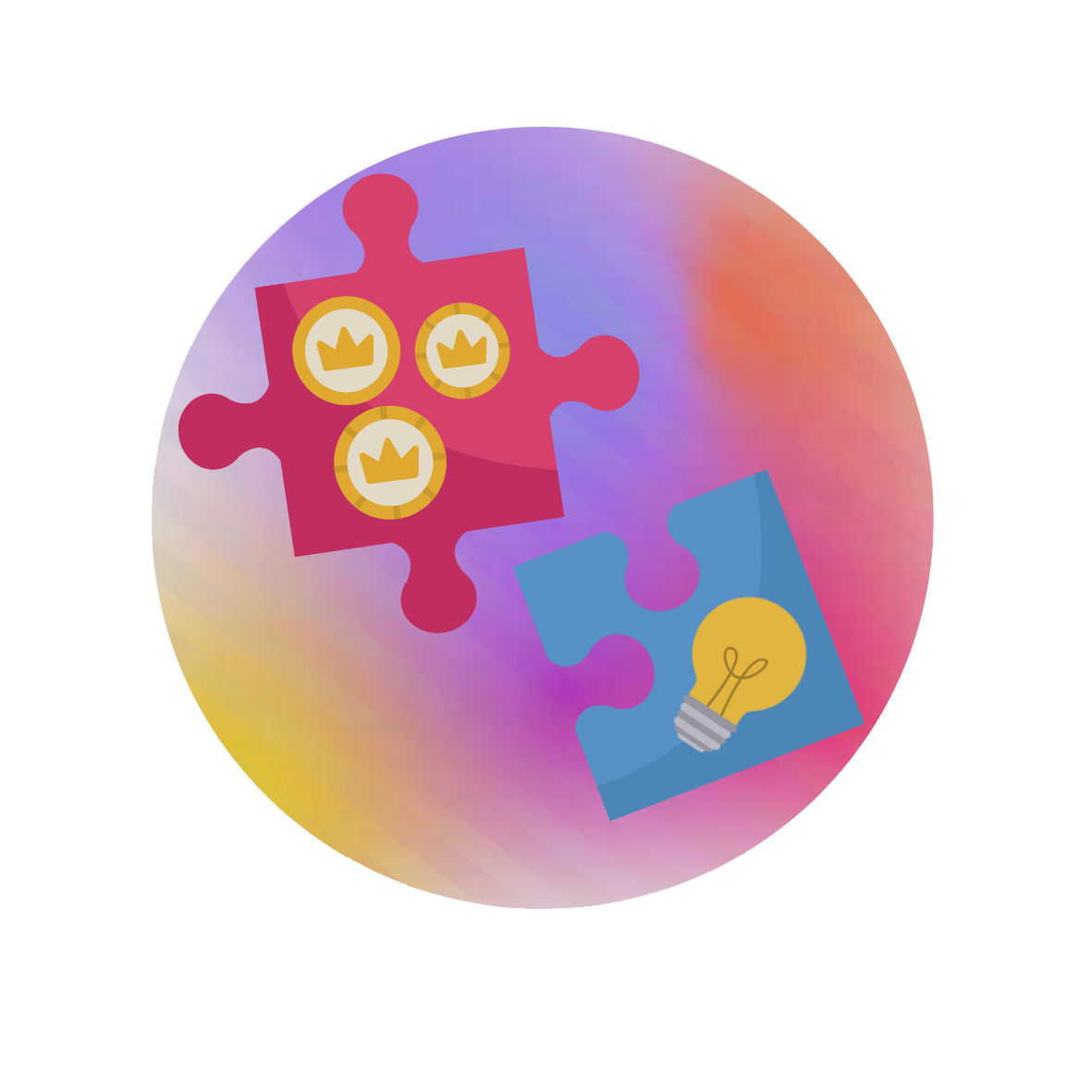 A Open Platform for Venture Capitals
Provide Venture Capitals with thoroughly vetted and assessed HIGH-QUALITY PROJECTS
Ensure and accept RESPONSIBILITY for the projects' quality and reputation
Create TOOLS for Venture Capitals to manage and connect with DEVs
Anywhere in the world, there is 24/7 help for Venture Capitals issues.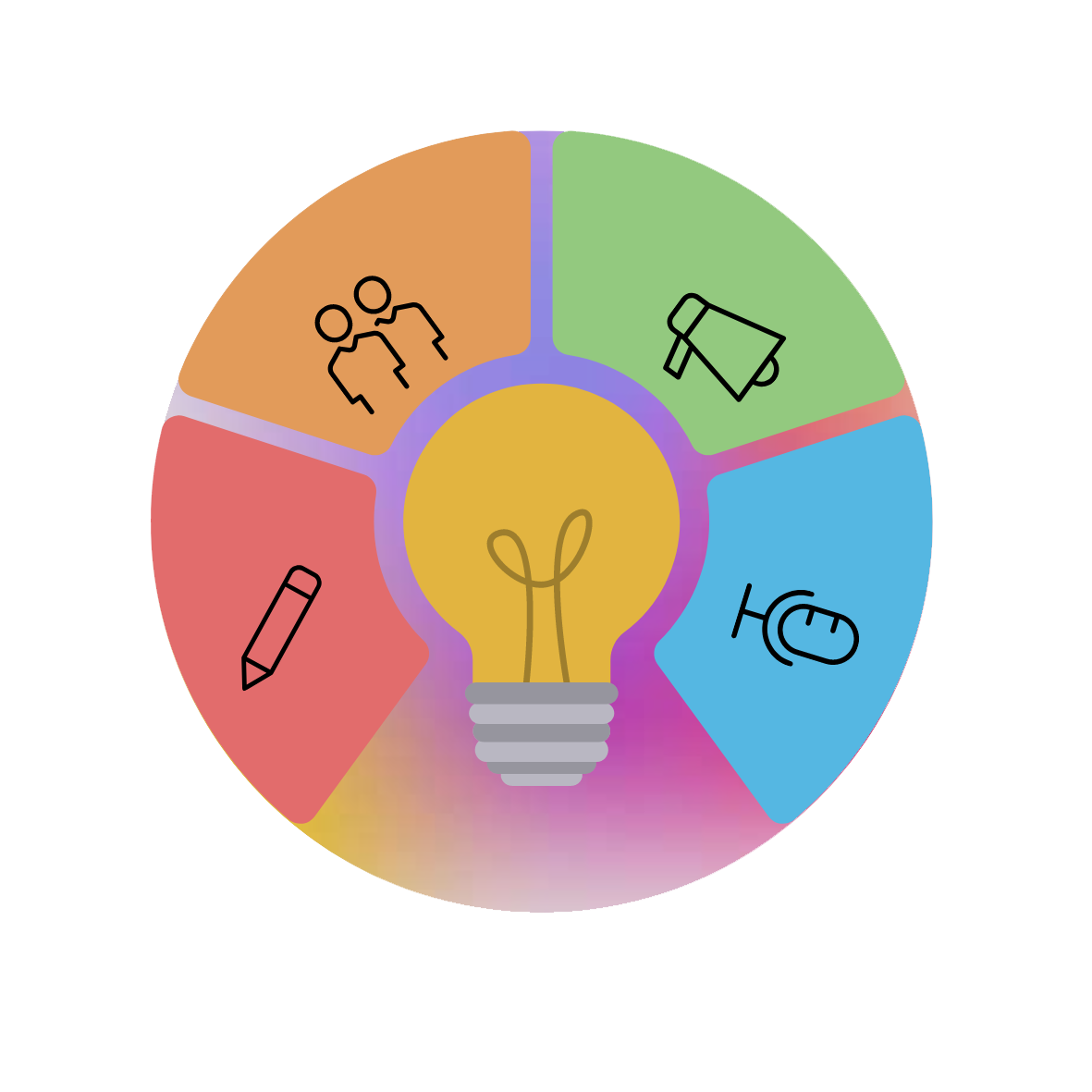 A Open Platform for Developers
Connect Developers with our STRONG GLOBAL NETWORK of well-known Venture Capitals
Ensure that Developers receive the advantages that were agreed upon.
Provide full-stack SUPPORT in MARKETING strategy and operations
Provide TECHNICAL SUPPORT in both gaming and blockchain.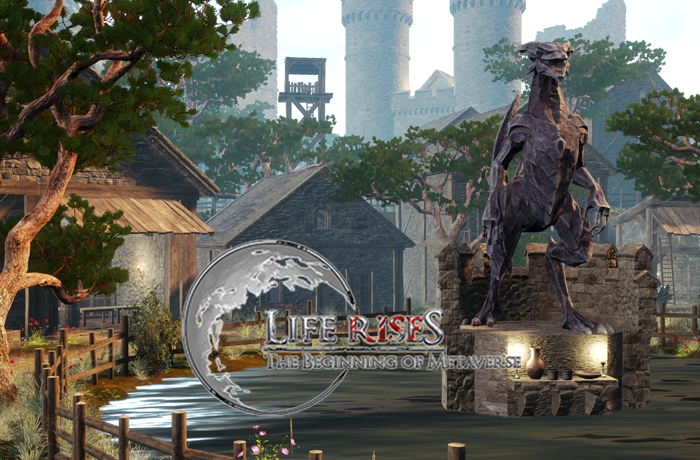 Life Rise
LifeRises is built to turn your ideas into reality. All actions in the game are done by you, there are no barriers.

You have the power to create your own unique story by entering a world where surprises are always around the corner.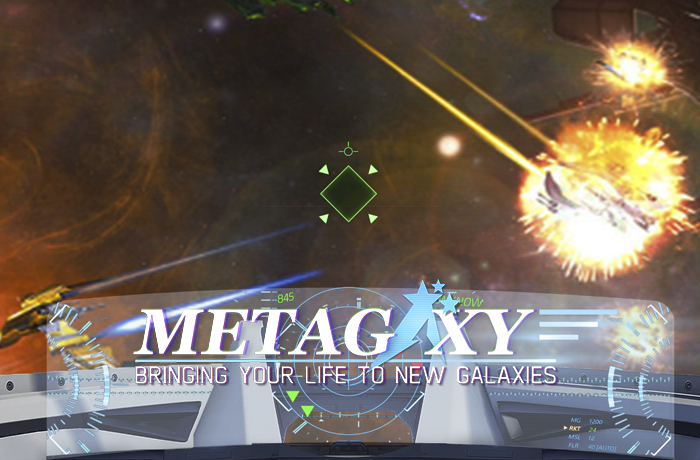 Metagaxy
Metagaxy is a spaceship owner space or rather chooses to be a space pirate in the debris zone and seal alliances with the planets against others. Earn Tokens through harvesting, leveling up, constructing, alliances and PVP's against other players, or by selling them on the Metagaxy Marketplace.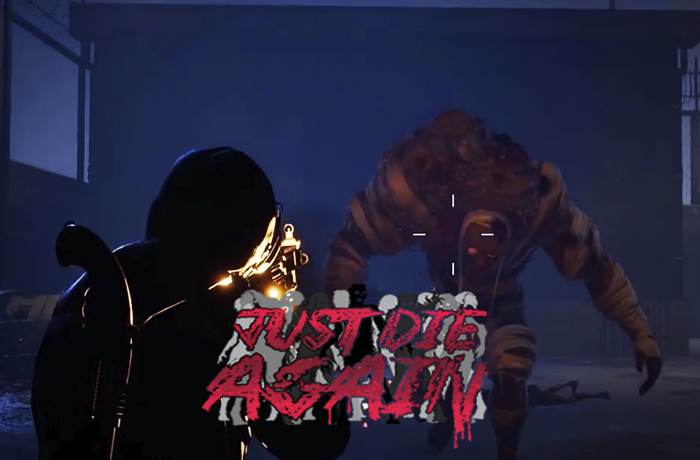 JustDieAgian
Cataclysm virus spread rapidly throughout the city, and the human survivors in order to protect the remaining resources.

The survivors were tenacious to resist the constant attack from zombies outside the security house.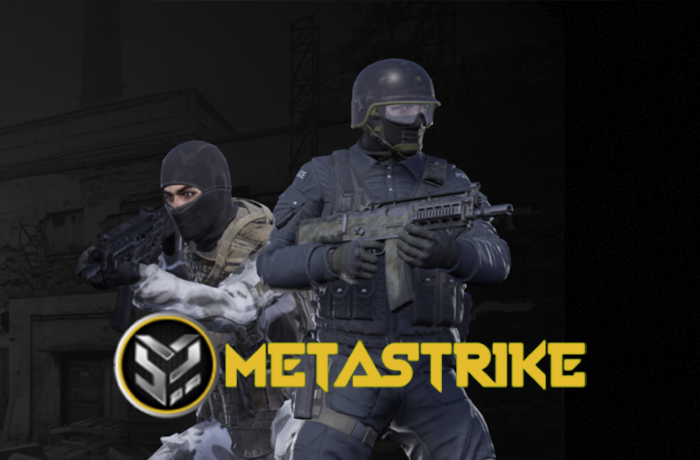 Metastrike is a blockchain-based role-play shooting game with a collection of weapons for player to equip, upgrade level to complete mission and earn NFT & tokens.

Players can have a gun collection,build map to fight and steal NFT from other players.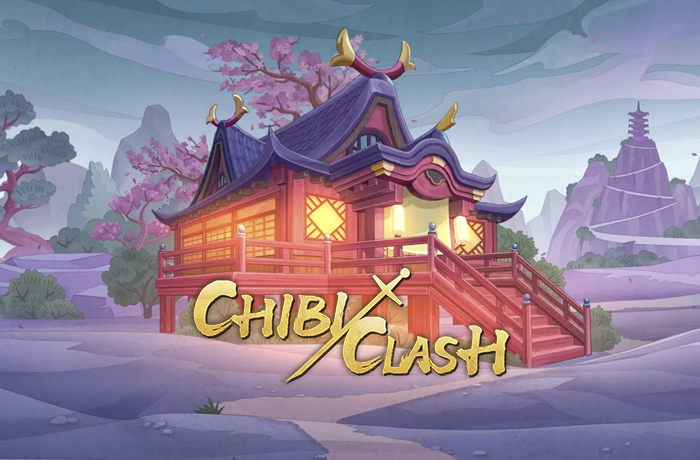 Chibi Clash is a play-to-earn blockchain gaming universe featuring staking, recruiting, a multiplayer auto battler, and more. Players take on the role of Warlords to recruit legendary warriors with unique abilities, lead their troops into battles, build their dream kingdom, and expand their empire.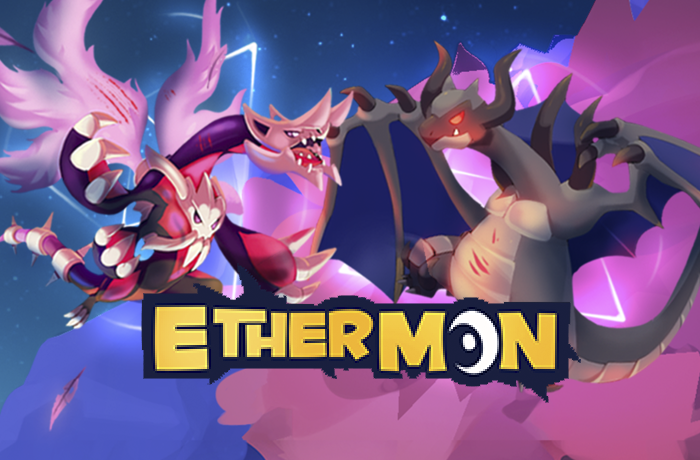 Ethermon is one of the first Ethereum-based blockchain games to create interactive non-fungible tokens (NFTs), allowing players to own, improve, use, and profit from their in-game virtual assets. Originally launched as Etheremon in 2017, the current upgraded version was relaunched in 2019
OUR PARTNERS
With help from our teams, contributors and investors these are the milestones we are looking forward to achieve.
OUR TEAM
With help from our teams, contributors and investors these are the milestones we are looking forward to achieve.
Contact Us
Any question? Reach out to us and we'll get back to you shortly.